Call it what you will.
A little Coney-Island-in-the-1950s? Beachy-chic? A vintage soirée meets the modern ease-of-use?
Inspired by a love of all things vintage & quality, Business & Pleasure Co. is actually a love story.
Two Australian friends, falling in love with their Californian dream girls.
With frequent pacific travels, countless hotel stays & many morning mimosa's (with a side of emails of course), Business & Pleasure Co. was established, c/o Summer 2016.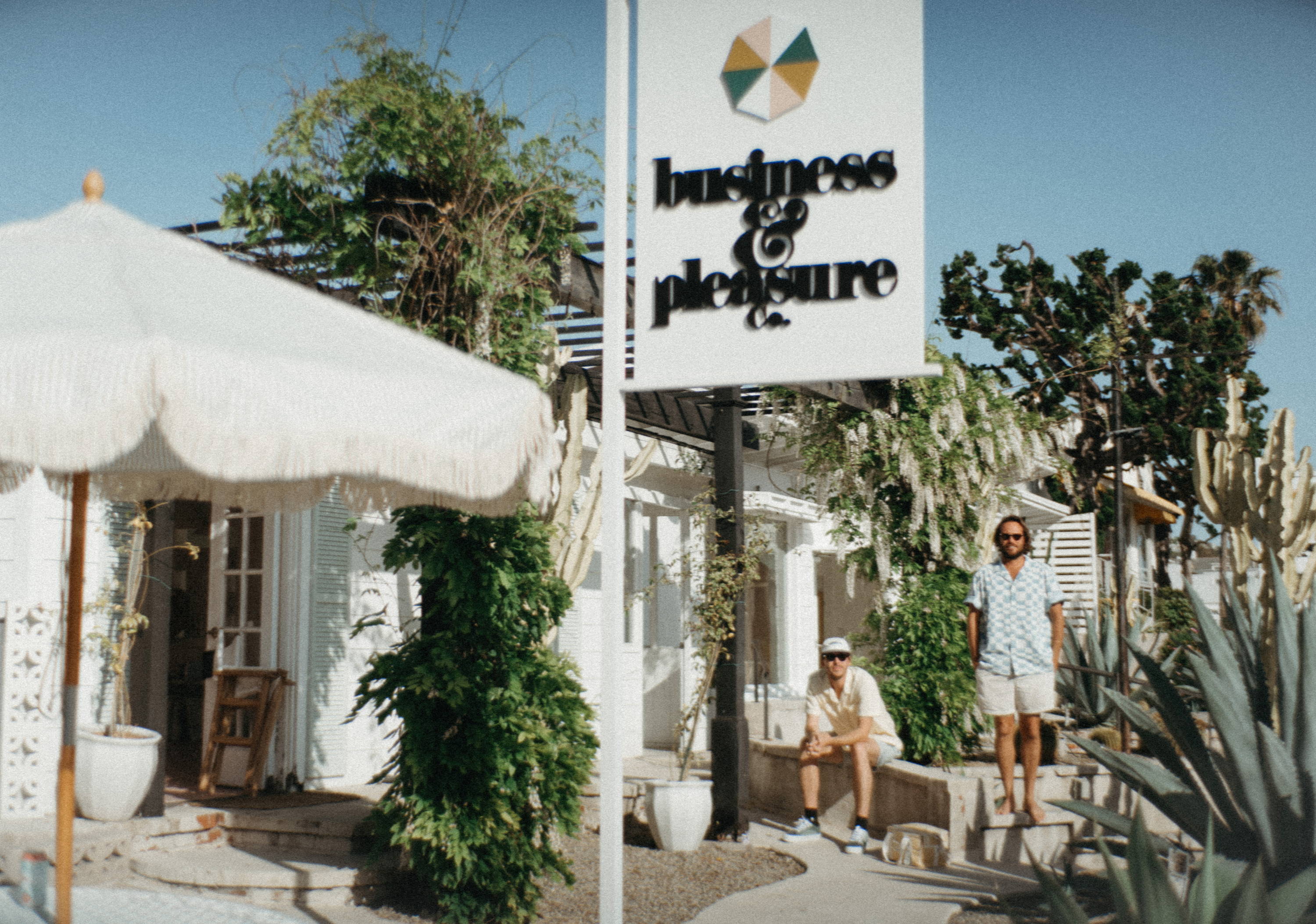 We create nostalgic, chic, durable, timeless & beautiful pieces you will have with you for many years. Since inception, Business & Pleasure Co. has evolved into a Summer staple in many countries & beaches around the world.
So please, sit back & enjoy.
#WithPleasure