Business & Pleasure Co. is a renowned lifestyle brand that captures the
nostalgia and charm of vintage aesthetics through outdoor products.
Inspired by a love for all things vintage and a dedication to quality, the brand creates timeless, durable, and beautiful outdoor pieces that become cherished companions for years to come.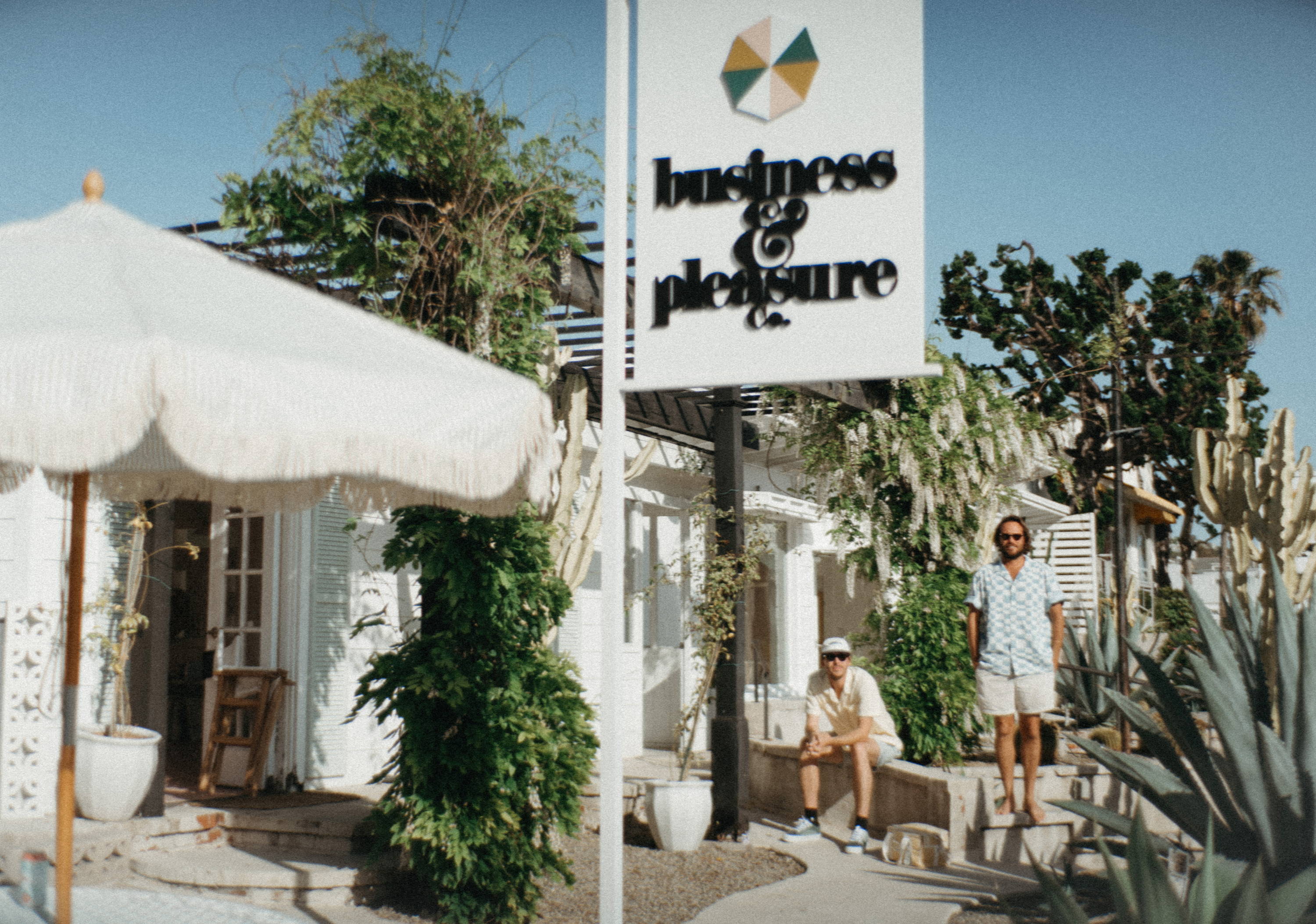 Established in Summer 2016, Business & Pleasure Co. has become a staple in the outdoor consumer lifestyle space across many countries worldwide, combining classic elegance with modern ease-of-use.
So please, sit back & enjoy.
#WithPleasure