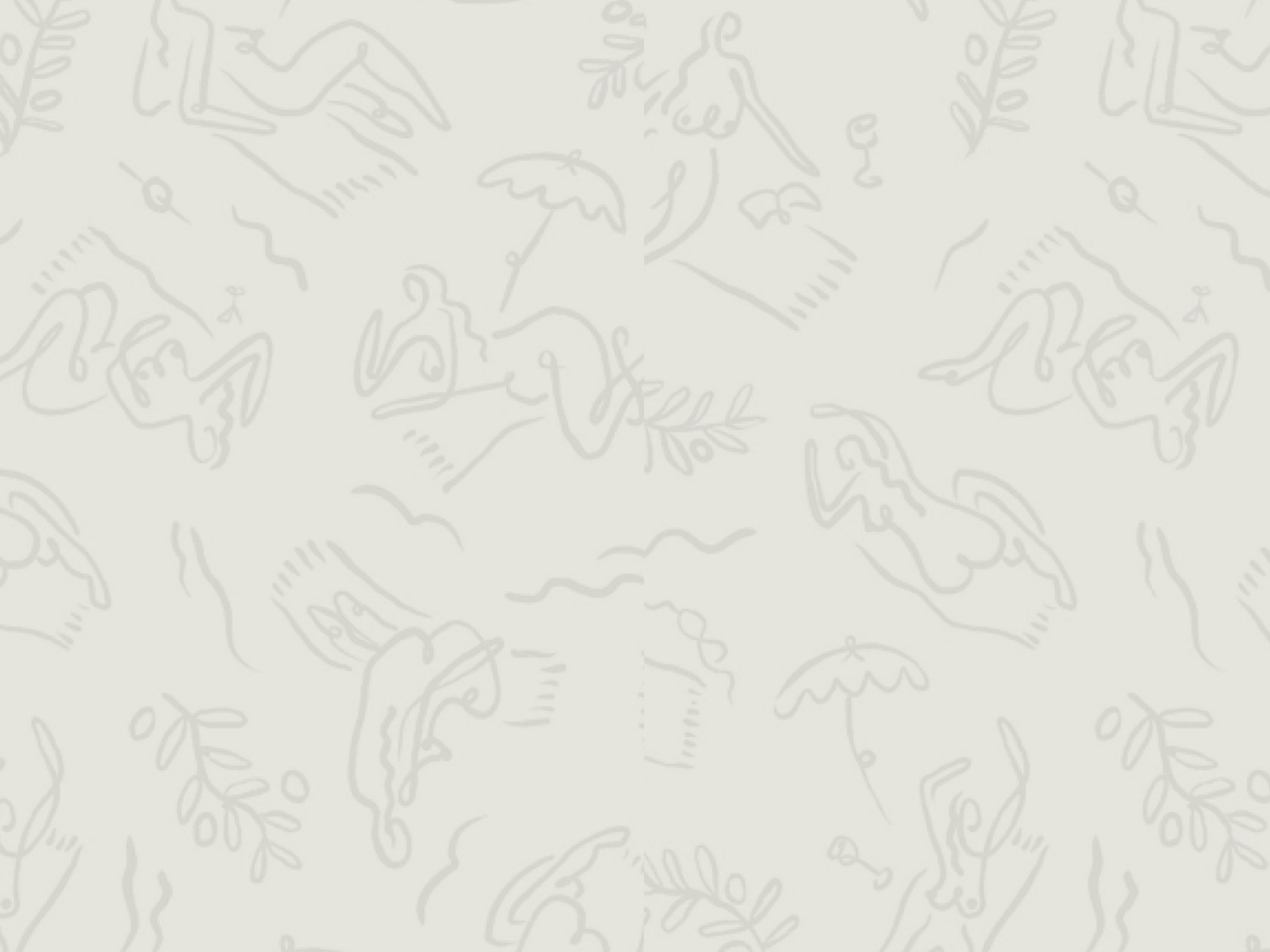 Inspired by the Italian coast. With its flat Mediterranean style profile & classic look, this new addition to the shade family was designed to exude strength & elegance.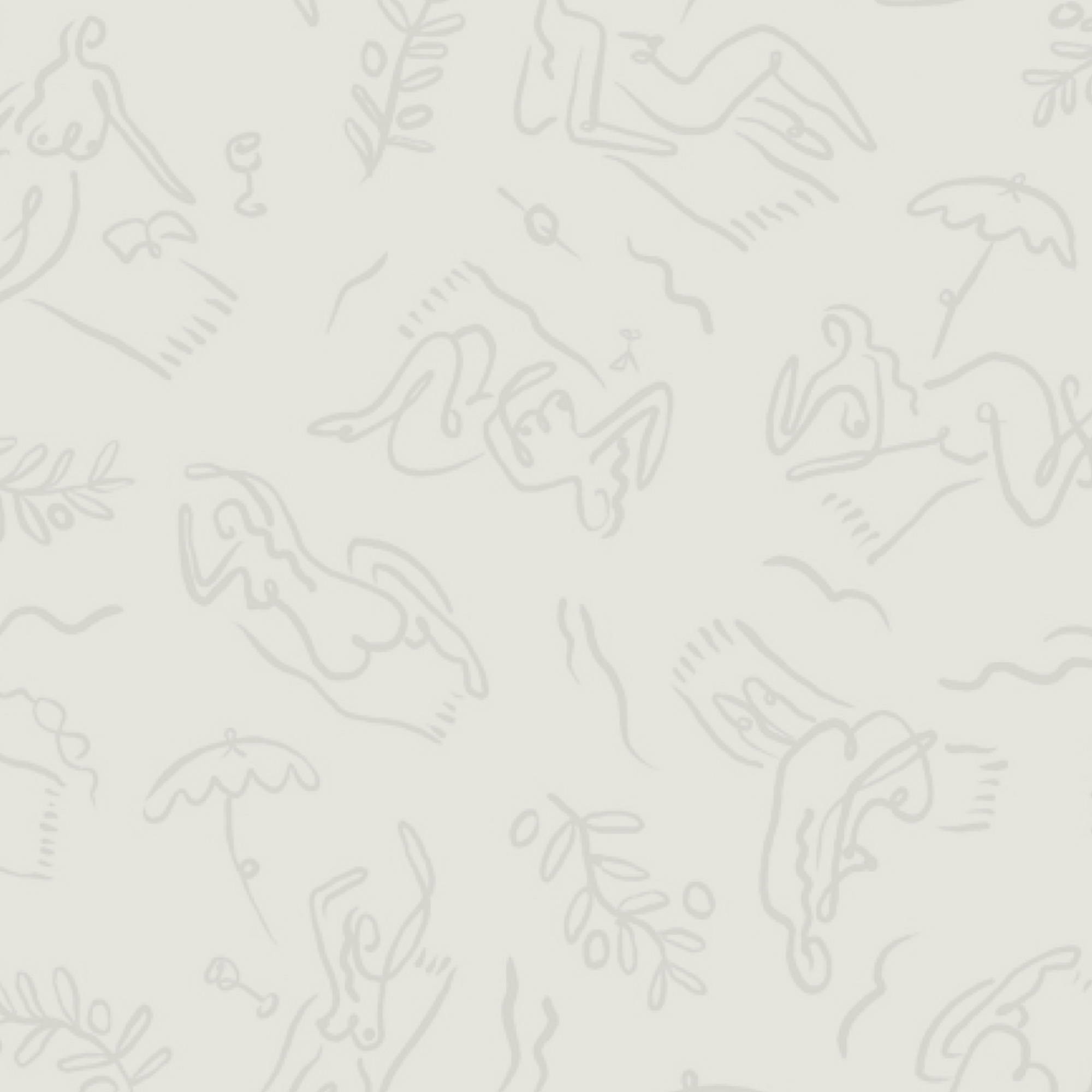 Broad Shade!
Extra-large 7.7ft canopy to provide cover for your entire family, dogs, kids and grandpa included.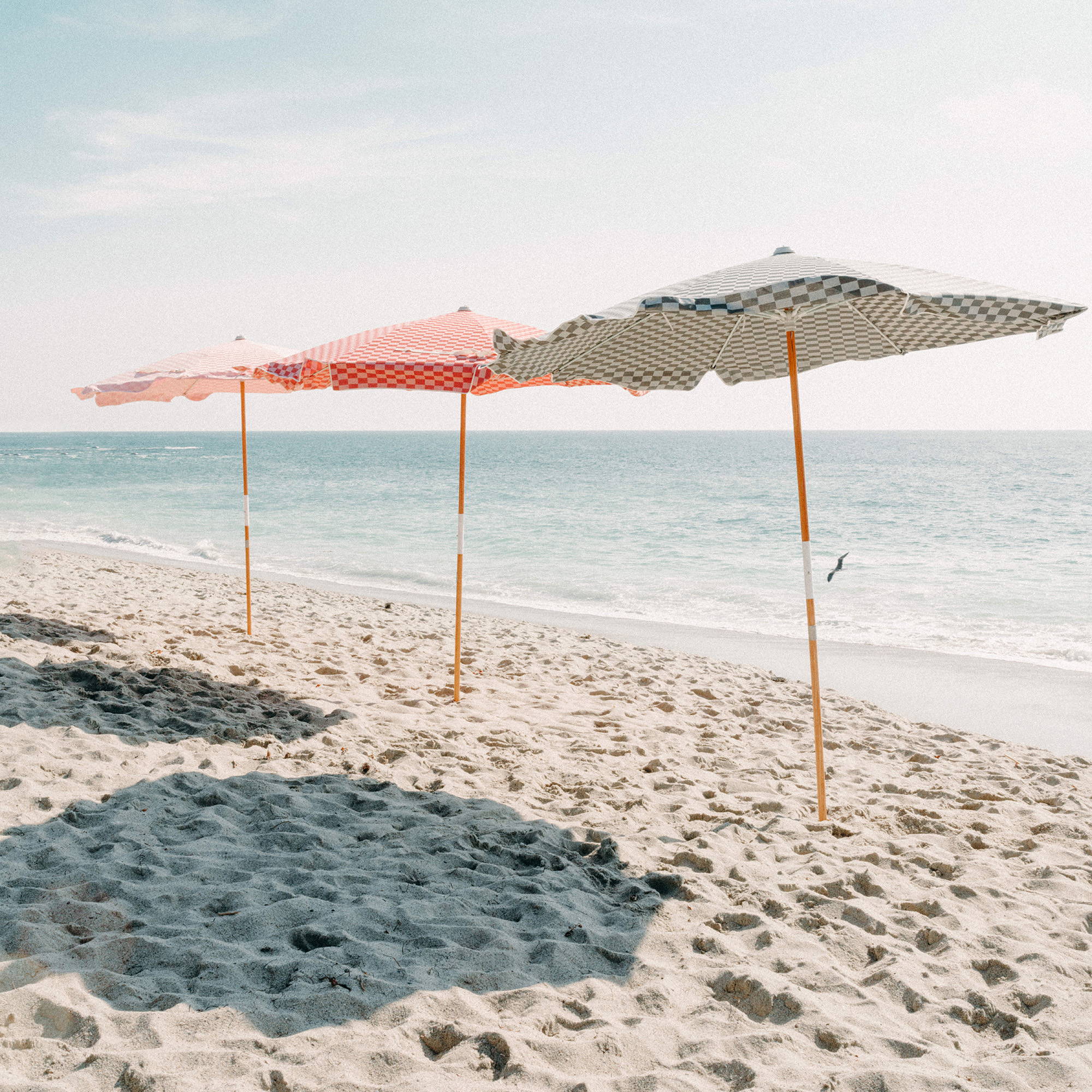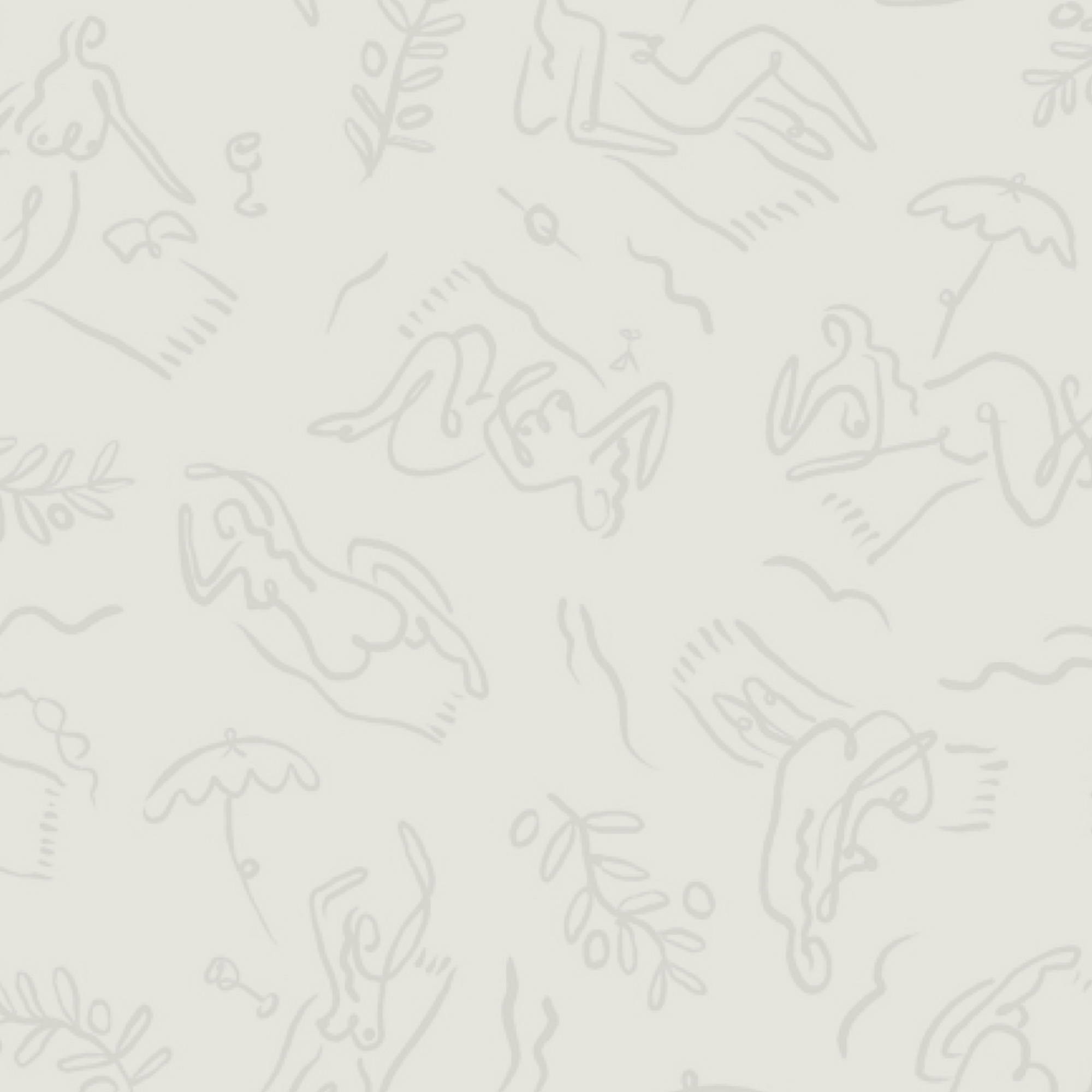 Built Strong!
The thickest and strongest pole and ribs in the beach umbrella collection, offering both strength and durability. This makes it a great crossover for use at home and cafe/beachside dining settings.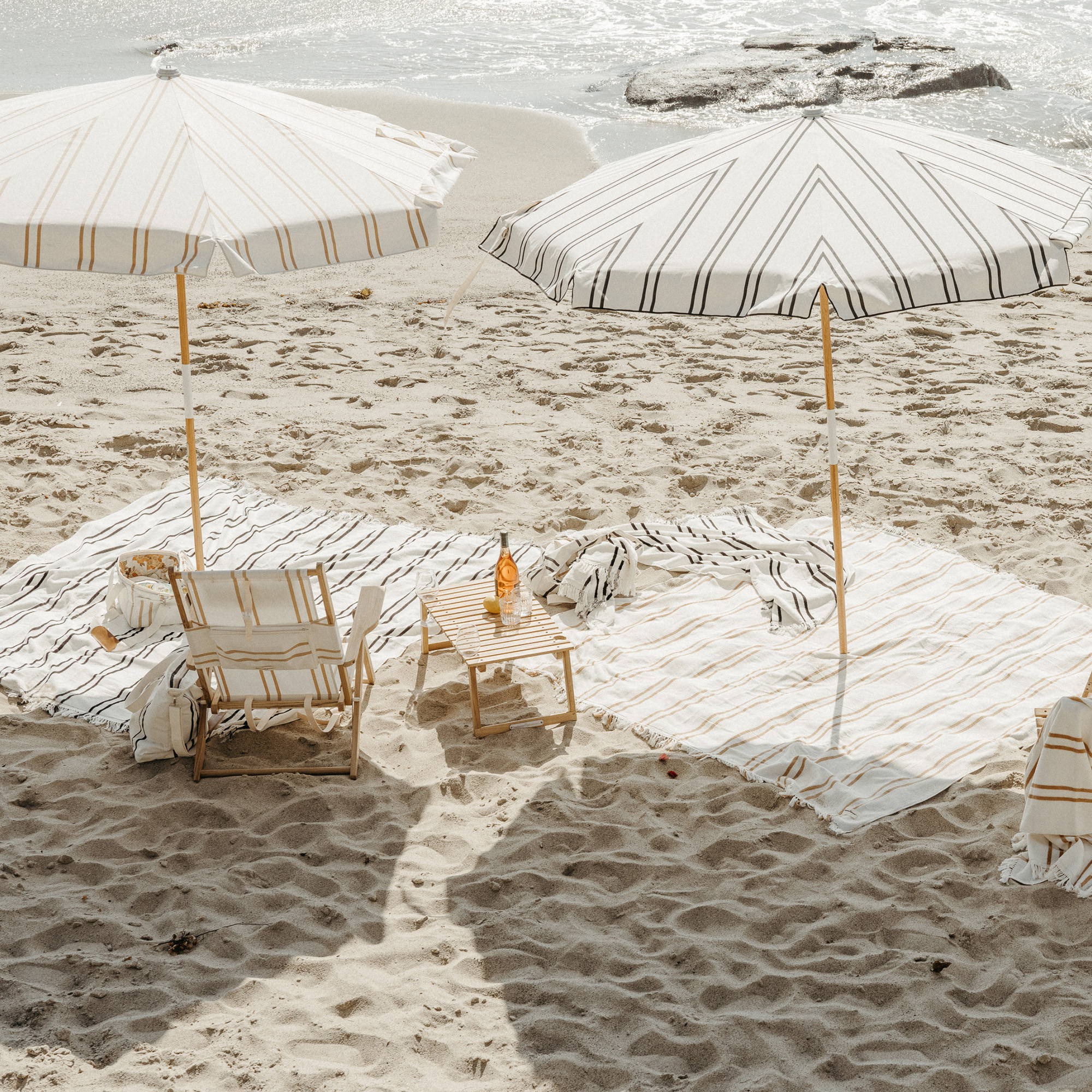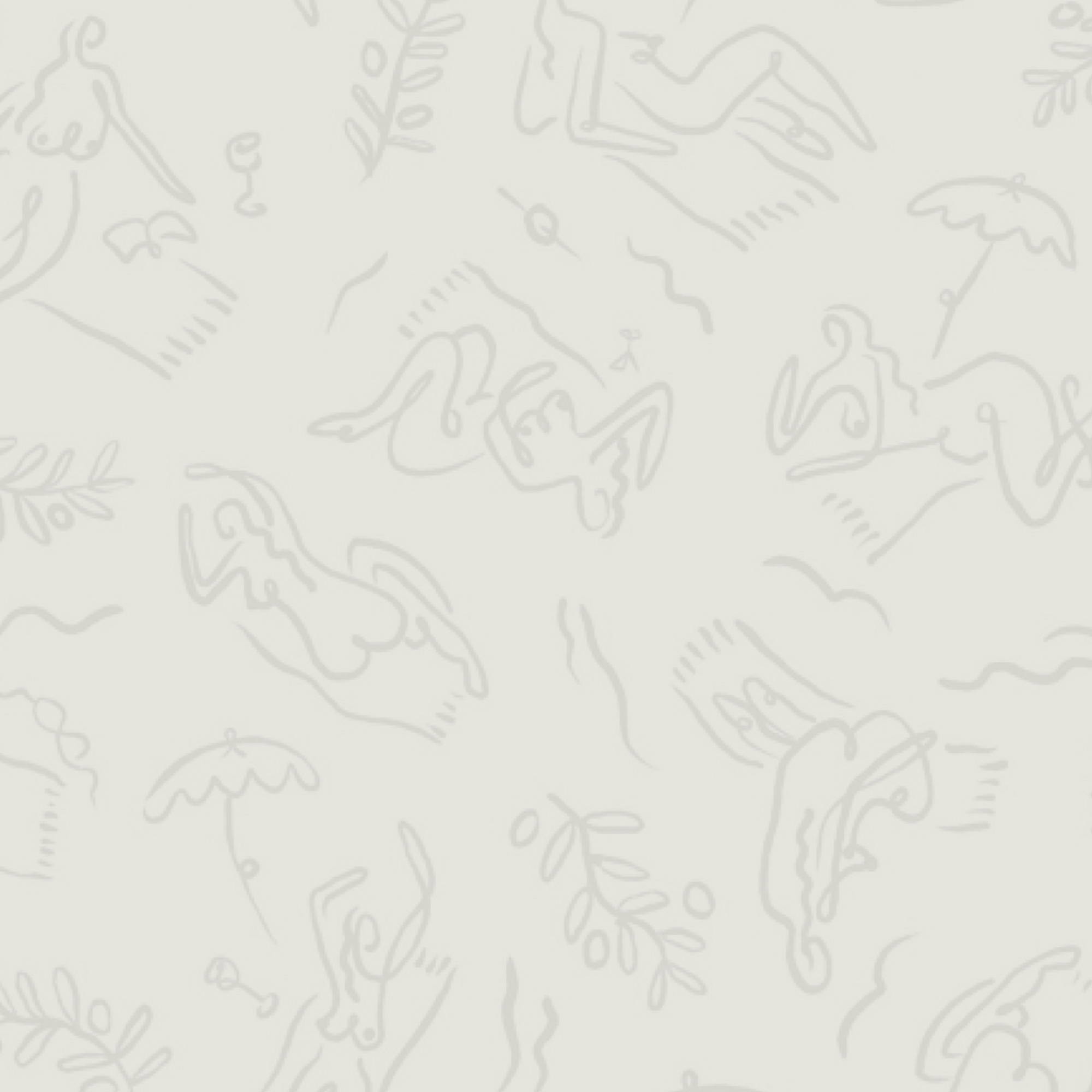 Low-Profile!
A stunning and sleek Mediterranean inspired shape that doesn't obstruct views and minimizes updrafts.